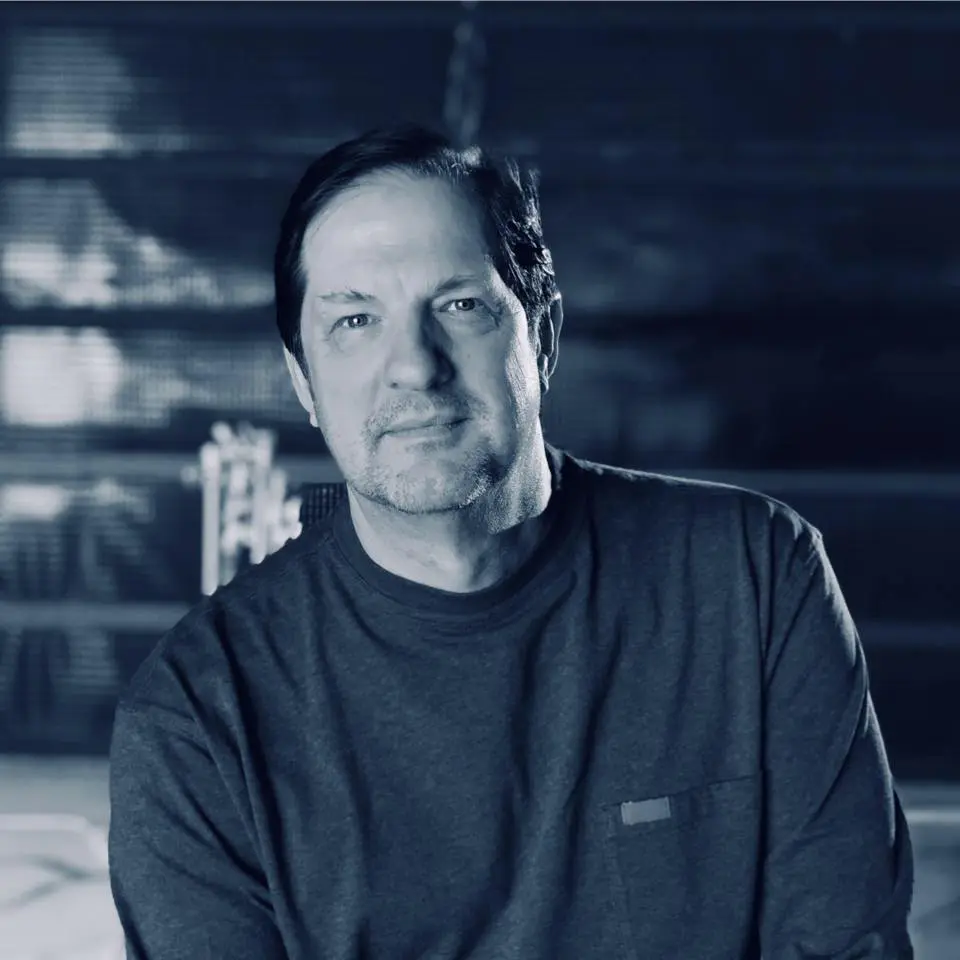 Our Director &
Producer Greg Leslie
Story Design & Content Creation
Director/Producer Greg Leslie has dedicated his 30-year career to creating award-winning visual content that emotionally connects communities and organizations to their audiences. Greg Leslie continually strives to practice his self-described First Law of Storytelling: "Always make sure you get to the Thing that the Thing is About."
You don't need a lot of gimmicks if you can get to the heart of what matters. You have to be open to the magic that makes us unique. That is how you best communicate your ideas – it's why getting to the "Thing that the Thing is About" is so hard! Greg Leslie and the rest of his Cardinal team of industry pros "live for this stuff!" We make stories as a design ethic and have excellent collaboration with customers.