Story Design
Content Creation Media Strategies
Great Stories
Take Many Forms!
Story Design * Content Creation. Because Everyone's Story Should Be Treated Like an Epic
Award-Winning
Visual Content
Services Nationwide
Cardinal Media produces award-winning visual content combining a sincere, humanistic directing approach with strong, emotionally charged visuals and "authentic moments of serendipity. Our specialty is to stay open through listening and techniques to capture moments that convey the humanity in all of us, something that a script can't anticipate.
We make stories as a design ethic, have excellent collaboration with customers, and believe in the self-described first law of storytelling: "Always make sure you get to the Thing that the Thing is About!"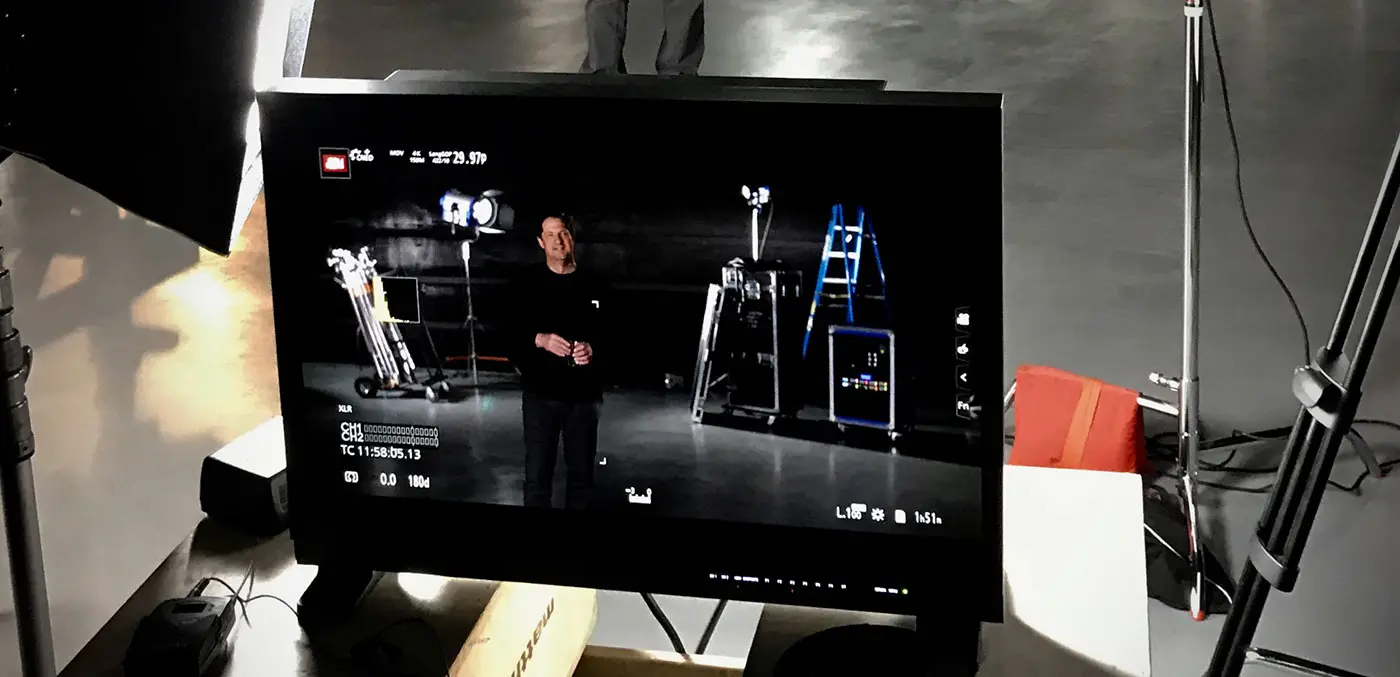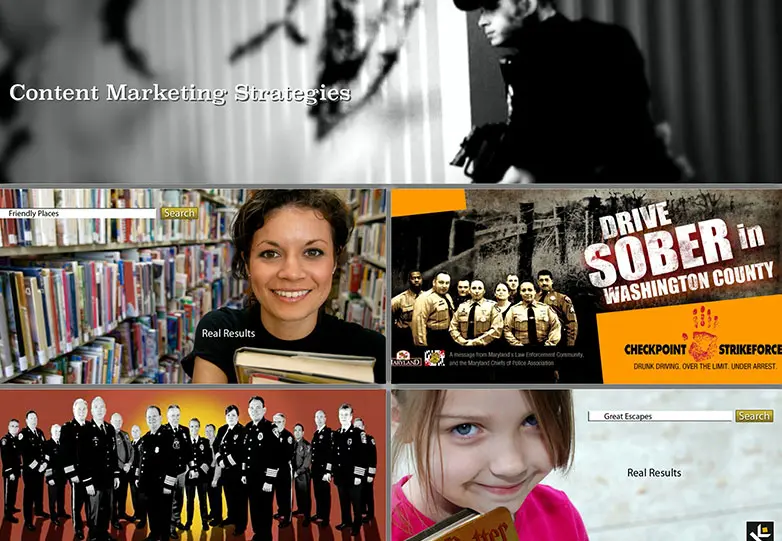 With over 30 years of experience, we create exclusive audio and video content that connects communities and organizations to their audience. We have produced unique fundraising videos for various national and local non-profit organizations that generated tens of millions of dollars to meet the goal. We have also served Fortune 500 companies, state and federal agencies, and small independent businesses.
Career Highlights
& Achievements
Cardinal Media has achieved over 80 national and international awards in video/audio and new media productions. At Seattle Film Festival/Port Townsend Film Festival/ Sedona Film Festival, we received the Award of Merit in Indie Fest 2019 for "The Mender" Documentary Short Subject:
Our other awards include: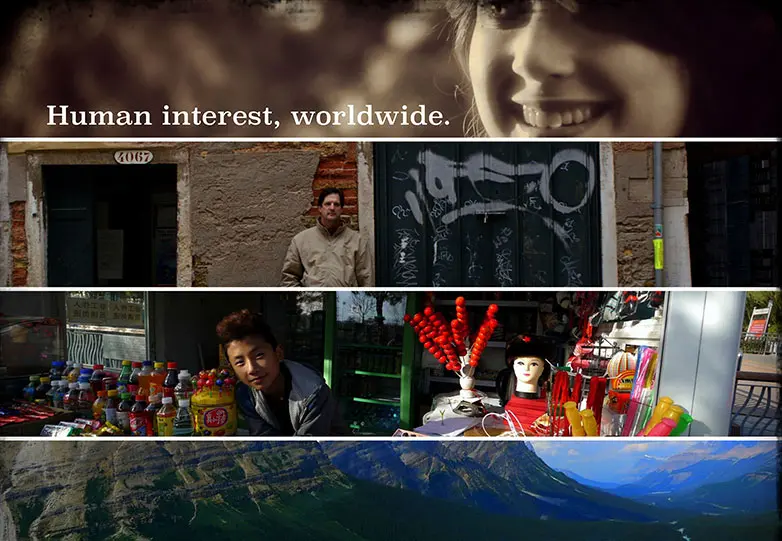 Unique Marketing &
Production Methodology